Upkind Chemicals is founded in 2003, the first production base has established near the beautiful Gaoyou Lake. In the development process of over 20 years, to meet the development needs, we have strategically invested in several production bases in Jiangsu, Inner Mongolia, Henan based on project cooperation, market cooperation, comprehensive cooperation, or other forms. In 2019, we established Inner Mongolia Upkind Chemicals Co., Ltd. in Alxa League High-tech Development Zone, Inner Mongolia.

We focus on R&D, Manufacturing and service of advanced organo-silicon products, key intermediates of APIs and special chemicals. It has been certified as the Chinese National High-Tech Enterprise.
The application of our special organo-silicone in the field of new materials is mainly high-end coatings. These products include silicone monomers for self-polishing marine coatings and silicone polymers for high-temperature resistant coatings. These products have achieved import substitution in China and are also exported to North America, Japan and South Korea and other developed countries, market share increase steadily.
In the pharmaceutical field, we focus on the production of primary intermediates with regulatory threshold, such as chlorination, bromination, etc. And organo-silane protective agent is also widely used in pharmaceutical synthesis. We have formed long-term and stable cooperation with many drug manufacturers all the world since establishment.
Combined with the existing product series and the needs of customers, we continue to develop new products and expand the application fields of existing products. We have a clear plan for the medium and long-term product line iteration in the future.
We have strong R & D and production strength, The engineers and technicians have rich practical experience in the fields of chemical engineering and organic synthesis, the core leaders are from well-known universities such as Peking University, Tsinghua University and University of Science and Technology of China. We are proficient in various chemical reactions with technical threshold, such as Grignard reaction, active metal reaction, etc. With strong R&D capabilities and manufacturing expertise, we have the conditions and ability to develop new products from laboratory synthesis to pilot, then to bulk production, and finally push to the market.

We understand that the assurance of good quality and services to customers are the key issues to the sustainable development of our company. Our quality management policy requires us to focus on the process management, continued innovation, and to pursuit the best quality and meet customers' needs. We always adhere to customer-centric, committed to quality management and customer service, and have been highly recognized by customers at both domestic and international. Meanwhile, we place a high value on environmental, safety and employee health issues, we regard it important to take our social responsibilities. Through learning and training, we believe our employees will improve their overall skills, and our company will achieve more remarkable results.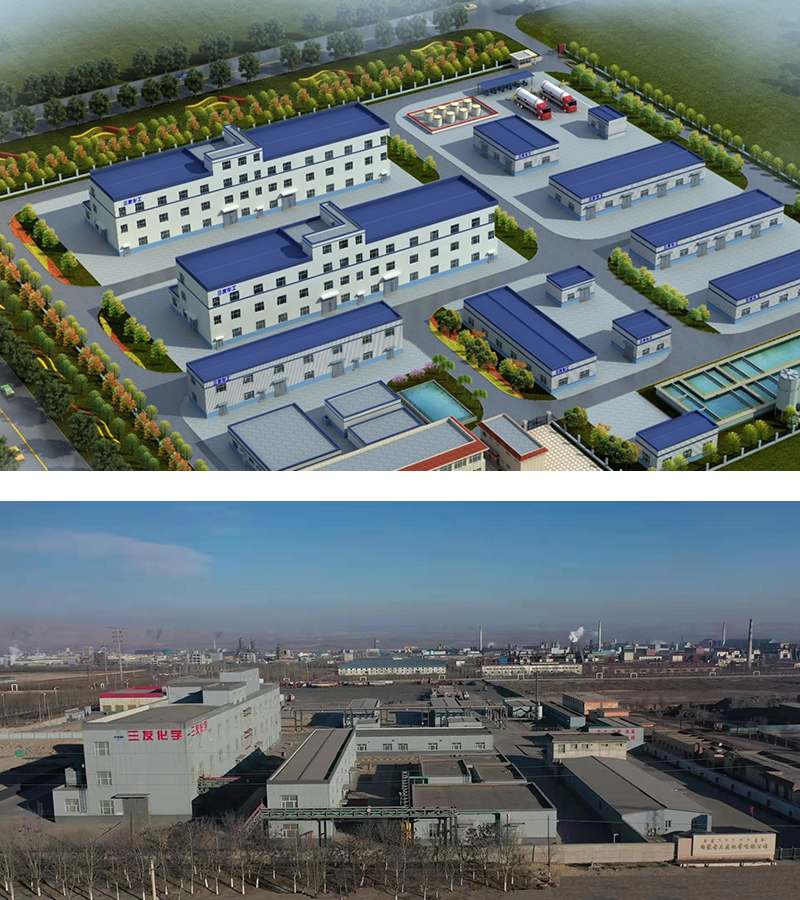 Philosophy: Safety, Employee, Product, Quality, Market, Management
Culture: Dedication, Innovation, Harmony, All-win, Teamwork, Struggle
Yangzhou Upkind Technologies Co., Ltd.
Inner Mongolia Production Base
Inner Mongolia Upkind Chemicals Co., Ltd.